Here is a list of great open source utility tools for you to increase your efficiency. They are free but great tools.
Wireshark
A great network monitoring and sniffing tool to track packets, see if there are suspicious activities. This tool makes it easy for you to record network interfaces such as WLAN, Ethernet and capture packet details. You could even find the root cause of a slow internet if some app is sucking the bandwidth. It is available on Linux, Windows as well as Mac.
WinDirStat
WinDirStat is a great Open Source disk stats tool that lets you check and see which files are eating your disk. You can see at the graphical interface, colored patterns that let you easily isolate the large, unwanted files and cleanup. Available on Windows. Also available on Mac and Linux. For more visit http://windirstat.info/
GParted
GParted is a free partition editor for graphically managing your disk partitions. Create partitions easily real time using GParted
FileZilla
FileZilla is super easy, secured and robust FTP app that never fails. Very easy to use, powerful and it is open source.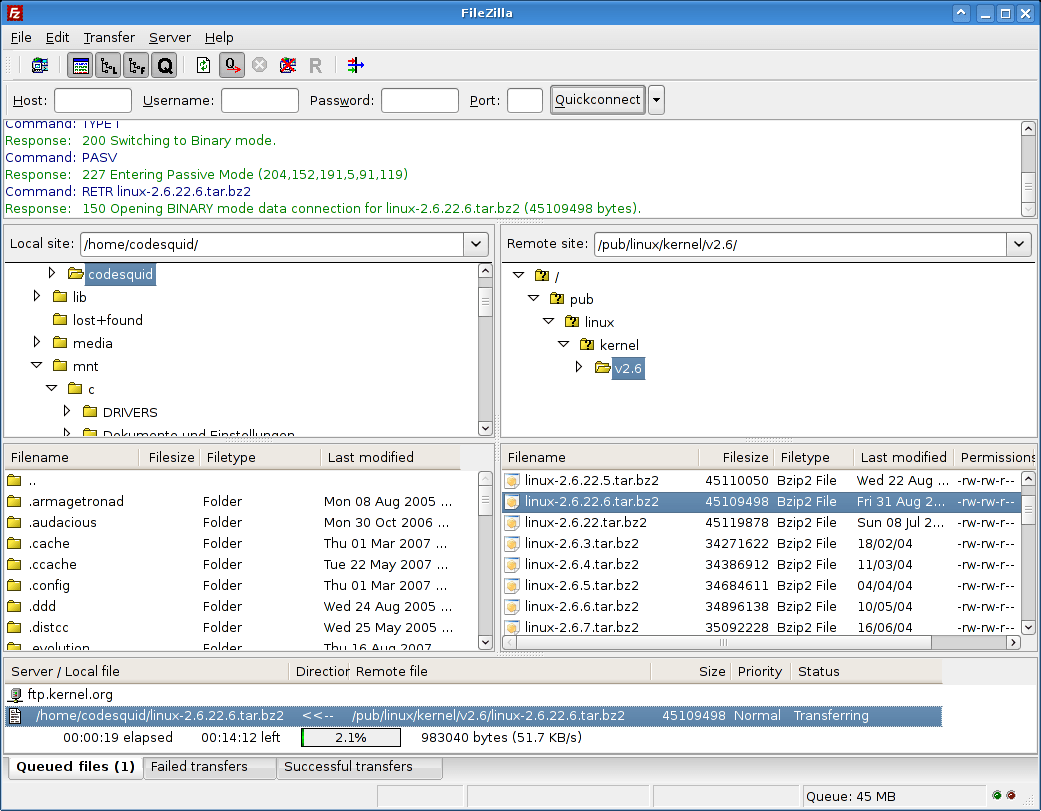 ClamAV
ClamAV is an open source antivirus engine designed for detecting Trojans, viruses, malware and other malicious threats. It is the de facto standard for mail gateway scanning. It provides a high performance mutli-threaded scanning daemon, command line utilities for on demand file scanning, and an intelligent tool for automatic signature updates.