Wearable technology is the next big thing. Lots of innovation, R&D is in progress to improve usability and look and feel. Consider, Google Glass. Though capable, it is a bit of an awkward feeling to wear it all the time. What if these wearable gears became smaller and smarter? What if they became part of our body? Cool isn't it? Here there are a few in incognito mode! Sure, there is a long way to go but it appears it will happen soon!
The Dash Headphones
Wireless, capable of measuring body temp, heartbeat, pedometer and plays music quite well!
CUFF – Live Securely
Cuff a wearable device that sends vital details about your current locations to your loved ones during an emergency! It beautifully fits in to jewelry and has associated iPhone and Android Apps cuff
Ring – Revolutionary Wearable Device
Ring in early stages, is gearing for mass production. Ring is a device, that can control a lot of things with gestures! See for yourself in this video
Google Smart Lens
Check out this Google project – A contact that measures body sugar levels
Super like!
Smart Diapers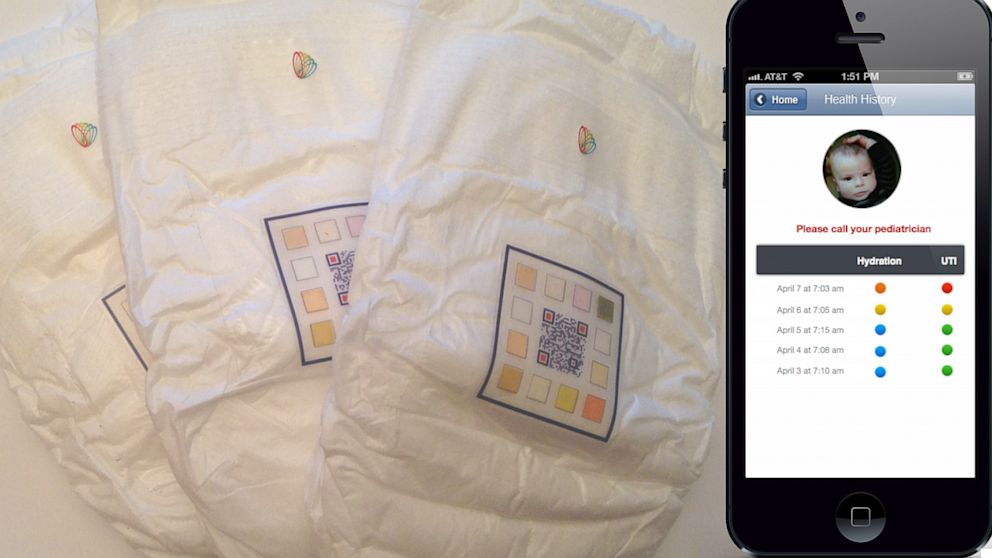 These diapers are smart, they can analyse urine data, upload the data to cloud and give details to parents on hydration levels, diabetes, infections etc.